Alluring Literacy – with the Moomins
Learning material on the importance of literacy, emotional skills and the rights of children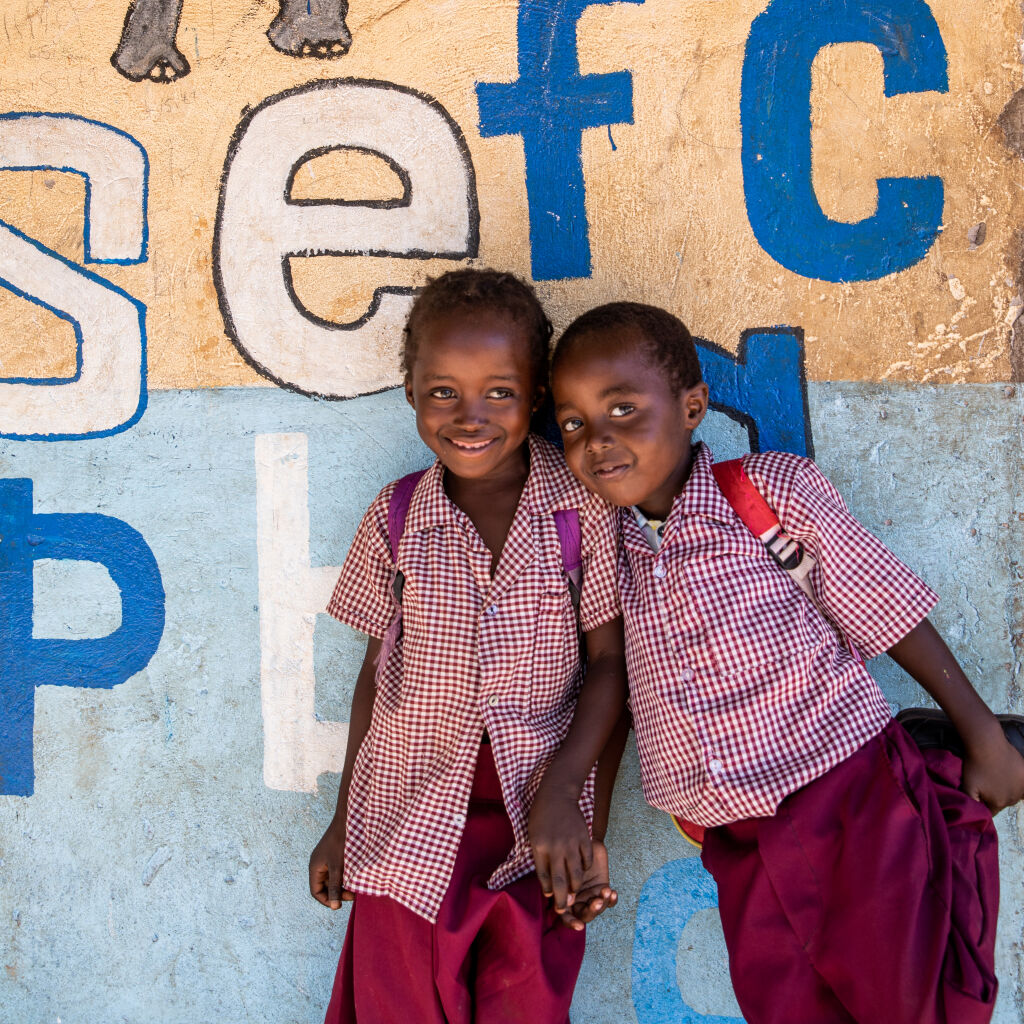 Come along and explore the importance of literacy!
What is the significance of literacy for the children of the world? What does literacy mean in this day and age? The Alluring Literacy learning material studies these questions from the perspective of children's rights.
The learning material includes exercises and online tools for teaching grades 1st–4th, as well as reading material for teachers and the pupils' guardians. The content and approach of the exercises, tools and articles support each other and the collaboration between schools and homes.
The material has been created by UNICEF Finland in cooperation with Moomin Characters Ltd. UNICEF does not support or favour individual companies.
Come along and learn more about the importance of literacy!
Exercises: Highlight Strengths
Start working on the topic with this exercise! In this exercise, you will practise self-expression and compassion, and learn to recognise your strengths as a reader.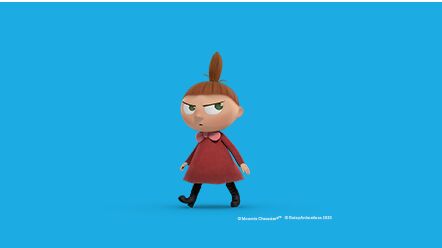 Artikel för elevernas vårdnadshavare: Läskunnighet nu
An article: Reading skills now
Today's information society requires people to have better skills in understanding texts. However, more than 500 million children around the world aged 10 cannot read. What is the significance of literacy for a child of the 2020s?
Instead of traditional literacy, Finnish schools are increasingly talking about multiliteracy. It refers to the skills of interpreting, generating and assessing information. Children encounter many types of media texts every day, such as videos and advertisements. Good literacy skills allow people to take a critical look at information presented in different forms.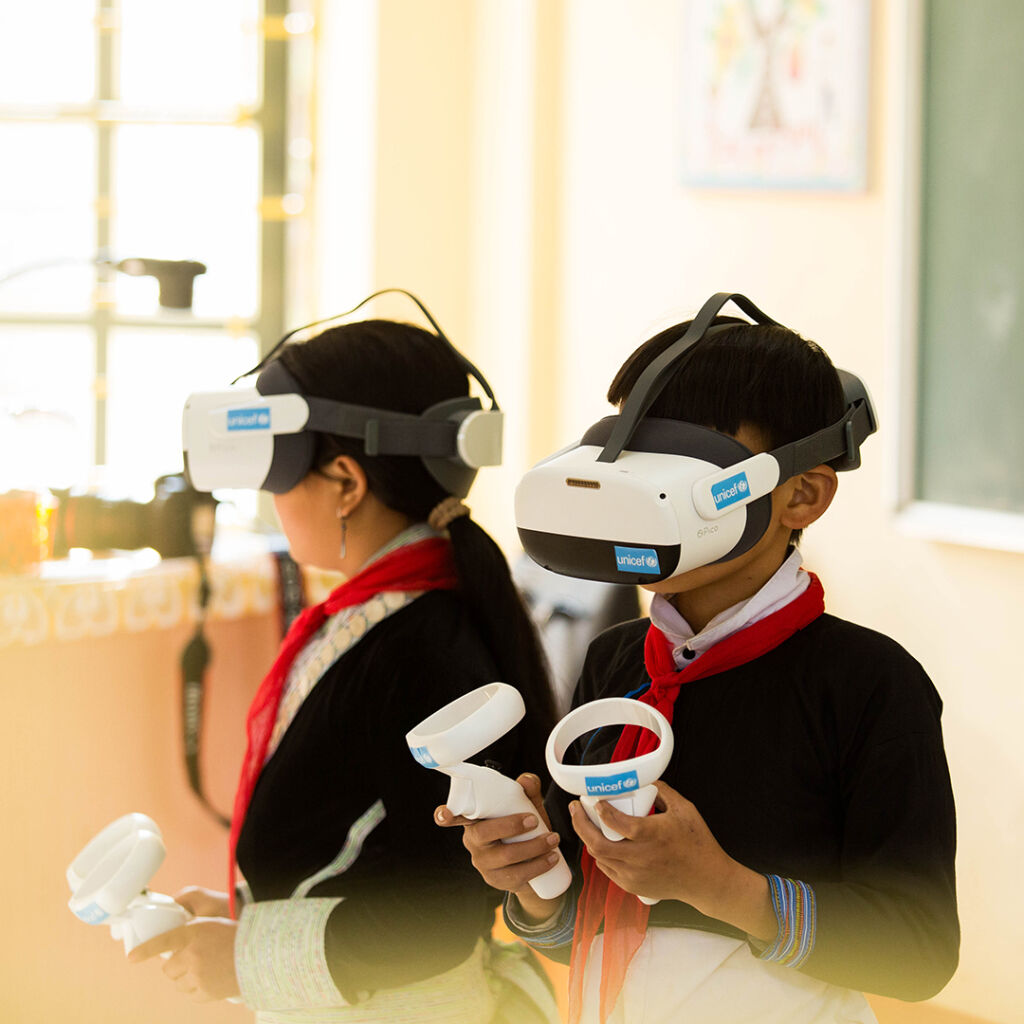 Family homework: Literacy and Emotions
The homework intended to be done by a child and an adult together, focuses on the way that emotions affect our understanding of texts. Teacher, give this homework to the guardians of your pupils.